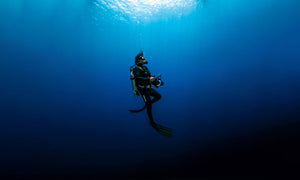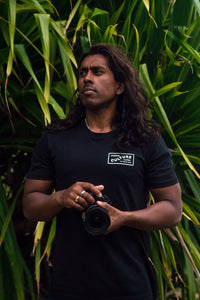 SCIENCE & STORYTELLING
Kaush is a wildlife conservation biologist (MSc) & camera operator from the UK. With a passion for bringing science to life through media, his research has taken him across the world in search of human-wildlife stories.
An award-winning photographer, Kaush has worked with conservation organisations and media outlets such as the BBC to shed light on conservation efforts worldwide.
MORE ABOUT KAUSH
Use HTML to format your text so it can be easily read.
This text can be used to share information about your brand with customers.
Expeditions By Kaush
Join Kaush for ethical and sustainable wildlife conservation & photography workshops around the world in 2023.
Get up close and personal with some of the most incredible species through these intimate guided expeditions.
MORE INFORMATION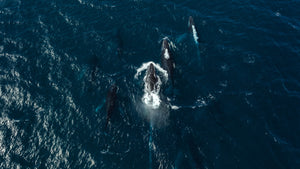 Conservation X Photography
Media is a powerful tool for conservation effforts in the modern day and Kaush aims to use his passion for both science and photography in order to aid in wildlife conservation efforts.
VIEW HIS PORTFOLIO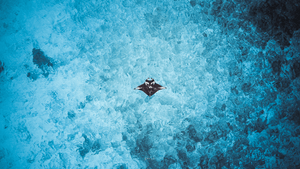 The Whale Shark Collection
My collaboration with environmentally concious brand Buona Vita.
You can now wear my award-nominated image 'Isolation' on sustainabily produced swimwear.
Shop The Collection